VBH Series 4-roll plate bending rolls
VBH Stradivari CNC Control

THE ULTIMATE CNC CONTROL CENTER
Welcome to your new rolling control station.
Everything you need to run an efficient rolling operation can be found here.
BE INDEPENDENT FROM OPERATOR SKILL.
Easy to use. Easy to program. Accuracy. Productivity.
STRADIVARI® software has been in house developed by Parmigiani R&D internal team of experts; technicians with long experience in plate rolling, having in mind two major targets:
Easy to use also without particular CNC experience
Maximum flexibility in order to be largely independent from the operator's skill.

The STARDIVARI® now incorporates the 3D-ROLLCAD®, a real 3D CAD SOFTWARE, fully integrated in the CNC, that automatically creates the bending sequence starting from a drawing. This means that you are no more limited to pre-set standard shapes (wizard)!
Just draw the shape in the 3D-ROLLCAD®, and you will have the full bending sequence automatically generated by the software.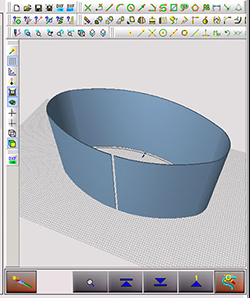 But we have done more: a powerful macro with conversational data input that allows to draw shapes in 3D-ROLLCAD® without previous cad experience.
Of course the STRADIVARI® can still work in the old way: starting from a menu of standard shapes (cylindrical, oval, polycentric, bucket ect.) and simply entering the shell data -radius, thickness, width, type of material- the control creates automatically the 3D drawing of the workpieces and the complete bending program with all the necessary bending steps. If necessary the program theoretically calculated by the control can be easily optimized by the operator.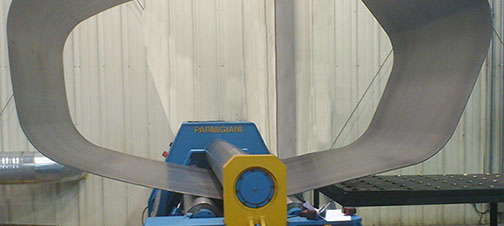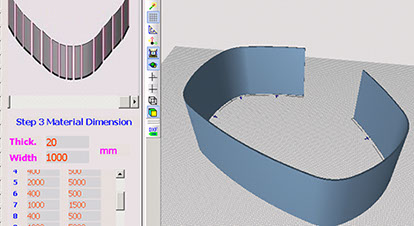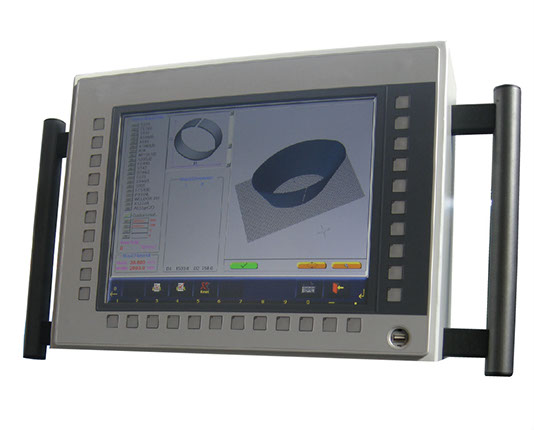 the most advanced
3-D CNC
Copyright © 2016 PARMIGIANI MACCHINE. All Rights Reserved.
World
Headquarters
PARMIGIANI MACCHINE
Via Sesto, 44
26100 Cremona
Italy
Tel +39 0372 216.39
Fax +39 0372 457.814
E-mail:
info(at)parmigiani.net

One name. One Family. One Company. Since 1927.