PLANET Series Universal Section Bending Machines
Rolls and tooling for Pipe rolling
Even though your Parmigiani PLANET in standard configuration is delivered with a package of features that usually are not available in the other machines our R & D department has designed a wide range of tooling and accessories for bending beams on the hard way, for pipe rolling, half pipes forming and rolling and for a great variety of special bending applications in order to increase productivity and quality of the finished for special materials.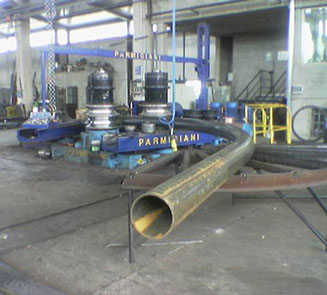 20" pipes rolled with a Planet angle roll
Pipe and half-pipe spiralling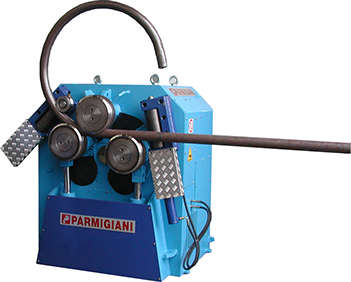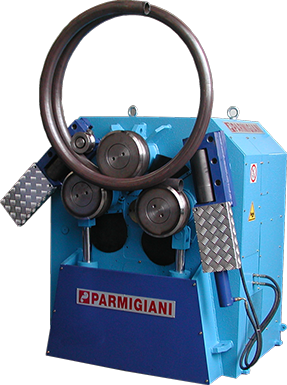 To guarantee a tight rolling tolerance in the bending diameter the Parmigiani PLANET can be equipped with an additional calibrating roll.
The calibrating roll placed on the hydraulically controlled guide rolls act as a bending device to mantain constant the bending diameter during pipe rolling.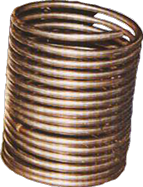 Special support for coiling and pitch control
for pipes and half-pipes forming and rolling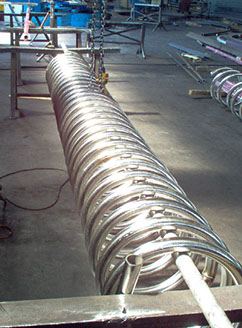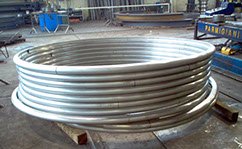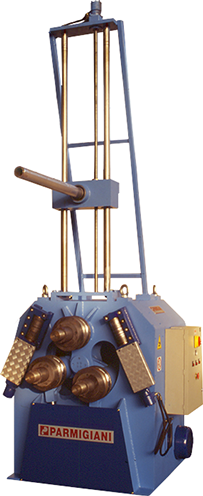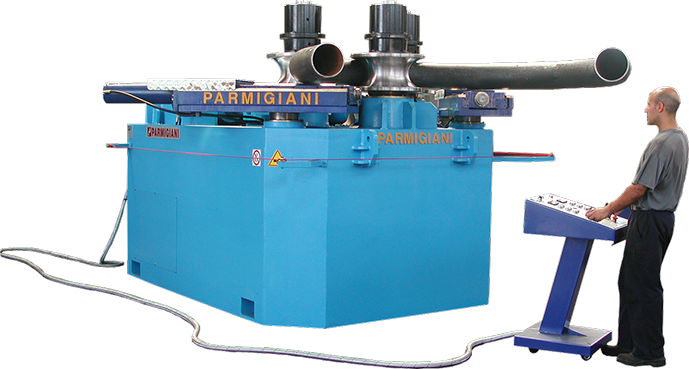 Copyright © 2016 PARMIGIANI MACCHINE. All Rights Reserved.
World
Headquarters
PARMIGIANI MACCHINE
Via Sesto, 44
26100 Cremona
Italy
Tel +39 0372 216.39
Fax +39 0372 457.814
E-mail:
info(at)parmigiani.net

One name. One Family. One Company. Since 1927.