Tank Head Manufacturing Machines
FM Series - Tank Heads Flanging Machines
Advanced flanging machines.
From almost a century we are building metal forming machines having as a main goal the best customer satisfaction.
Today, more than ever, research, development and design are aiming at the production of long term reliable flanging machines with the highest performances also under heavy loads.
The Parmigiani FM-hy flanging machines design combines a solid frame with the most updated technological innovations so as to respond to the highest productivity standards and the most stringed tolerances in forming process precision.
As a realistic guarantee of full compliance of the finished product with the engineered project, the entire manufacturing process is developed with state-of-the-art equipments, while all commercial components are supplied by the main world producers (Siemens, ABB, Bosch-Rexroth, INA; SKF etc..) and inspected under strict requirements.
Discover the FM-ED Flanging machine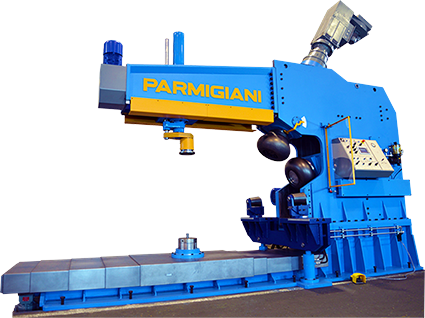 The FM Series Flanger:
technology that's easy to use and improves
machine and operator performance


More power to you.
We have set a new level of standards.
Introducing the all-new Parmigiani Electric Drive.
There's power, and then there's Parmigiani ED drive.
With power increases made to the ED drives you get more responsiveness and performances.
The ED drive offer improved speeds and peak torque that add the necessary momentum
for the most productive flanging.
The FM-ED series flanger powered by the ED-drive Tech are a blend of iron and intelligence designed to help the operator to take full control of flanging operation.
Better still they do it with more power and less consumption than ever before.
Electric drive of the knuckle roll via high performance inverter duty electric motor, powered by inverter.
The ventilation system (with auxiliary electric fan ventilation) is oversized so the motor can operate without problems even in the harshest environmental conditions.
This state-of-the-art solution guarantees the very best dynamic performance, with very high torque / inertia and allows an extensive operating range at constant torque / power.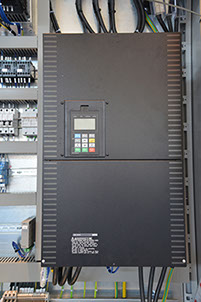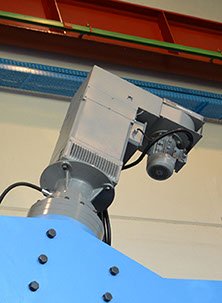 Ball screws and Linear sliding guides.
The powerful and reliable choice.
The machine carriages are driven by means of ball-type lead screws (maintenance -free).
The carriages are sliding over linear sliding guides that guarantee
an incomparable positioning precision and high repeatability
also in case of severe flanging conditions.
The PARMIGIANI exclusive ball screws and linear sliding guides design withstands all flanging forces and guarantees stiffness, performances and precision through the years.
•+ High Efficiency - Over 90%.
•+ Predictable life expectancy.
•+ Precise and repeatable movements.
•+ No tendency for slip-stick.
•+ Smoother movement over full travel range.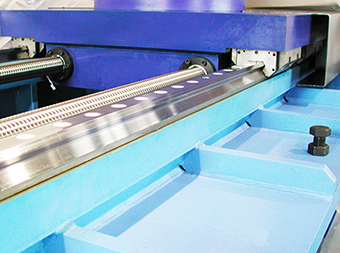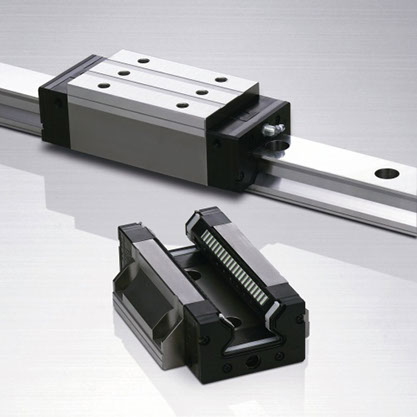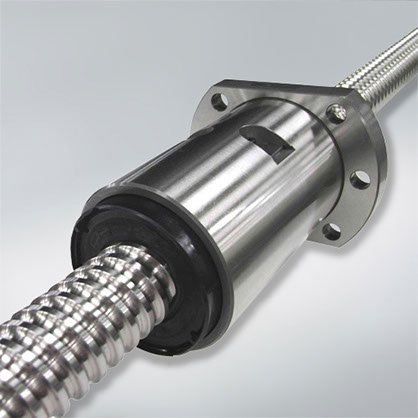 Copyright © 2016 PARMIGIANI MACCHINE. All Rights Reserved.
World
Headquarters
PARMIGIANI MACCHINE
Via Sesto, 44
26100 Cremona
Italy
Tel +39 0372 216.39
Fax +39 0372 457.814
E-mail:
info(at)parmigiani.net

One name. One Family. One Company. Since 1927.