PLANET Series Universal Section Bending Machines
Beams bending on the hard-way
Bending beams and channels on the hard-way require a strong bending force because the section modulus along the x-x axis is always very large. Moreover the combination of the large bending forces required by the process with the relatively thin thickness of the beam cause the deformation of the web itself. In order to avoid this problem Parmigiani has been a pioneer during the last century in developing devices and tooling to achieve the best bending results in terms of productivity and quality of the finished product.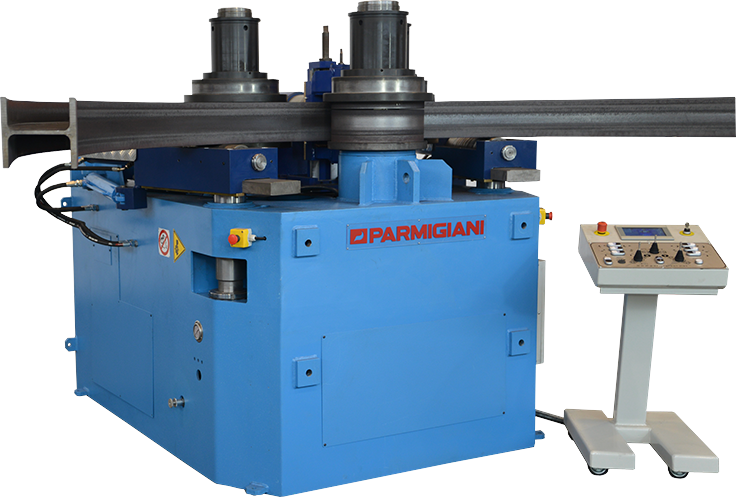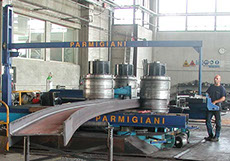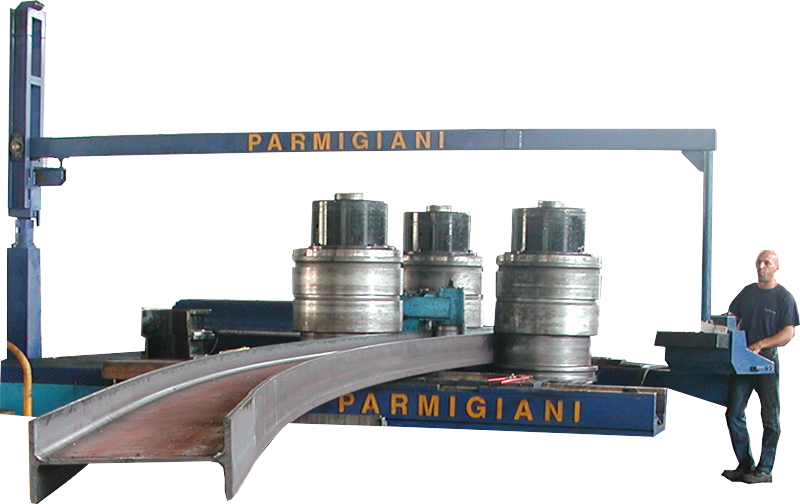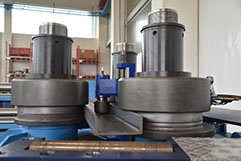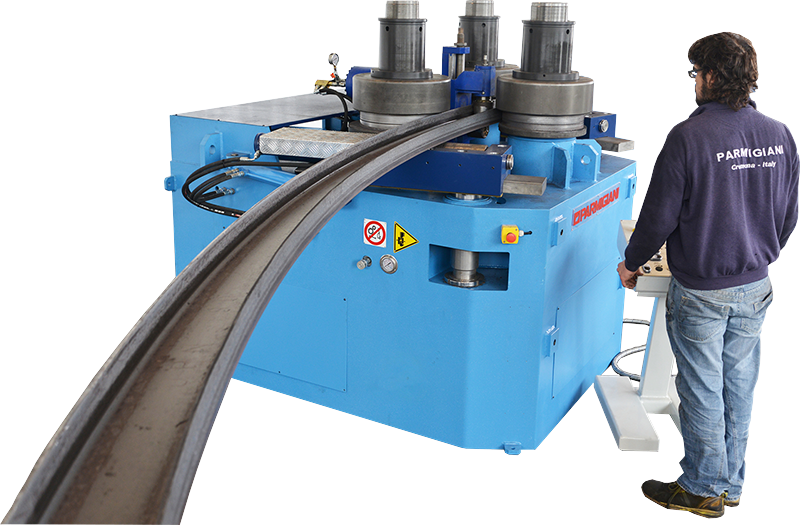 Copyright © 2016 PARMIGIANI MACCHINE. All Rights Reserved.
World
Headquarters
PARMIGIANI MACCHINE
Via Sesto, 44
26100 Cremona
Italy
Tel +39 0372 216.39
Fax +39 0372 457.814
E-mail:
info(at)parmigiani.net

One name. One Family. One Company. Since 1927.