HDC Series Plate rolling machines for aircraft industries
The PARMIGIANI HDC Rolls press are Wing Edge and Fuselage Skin bending machines specially designed for meet the aircraft industry's demand.
The main features of our HDC rolls are the great flexibility and the high working precision.
The machine is equipped with 3 small diameter bending rolls: The top roll is vertically adjustable; the lower rolls are adjustable independently one from the other.
All 3 rolls are supported in different points by support rolls horizontally in order to avoid their deflection.
This allow to obtain very tight bending tolerance, also on very long pieces.
The possibility to adjust the upper roll by pressure allows a better versatility and increase the range of plate that can be rolled on the machine.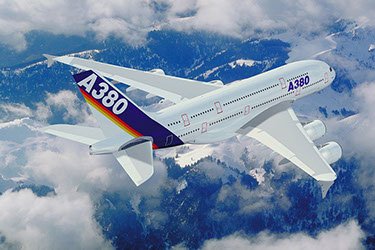 Copyright © 2016 PARMIGIANI MACCHINE. All Rights Reserved.
World
Headquarters
PARMIGIANI MACCHINE
Via Sesto, 44
26100 Cremona
Italy
Tel +39 0372 216.39
Fax +39 0372 457.814
E-mail:
info(at)parmigiani.net

One name. One Family. One Company. Since 1927.